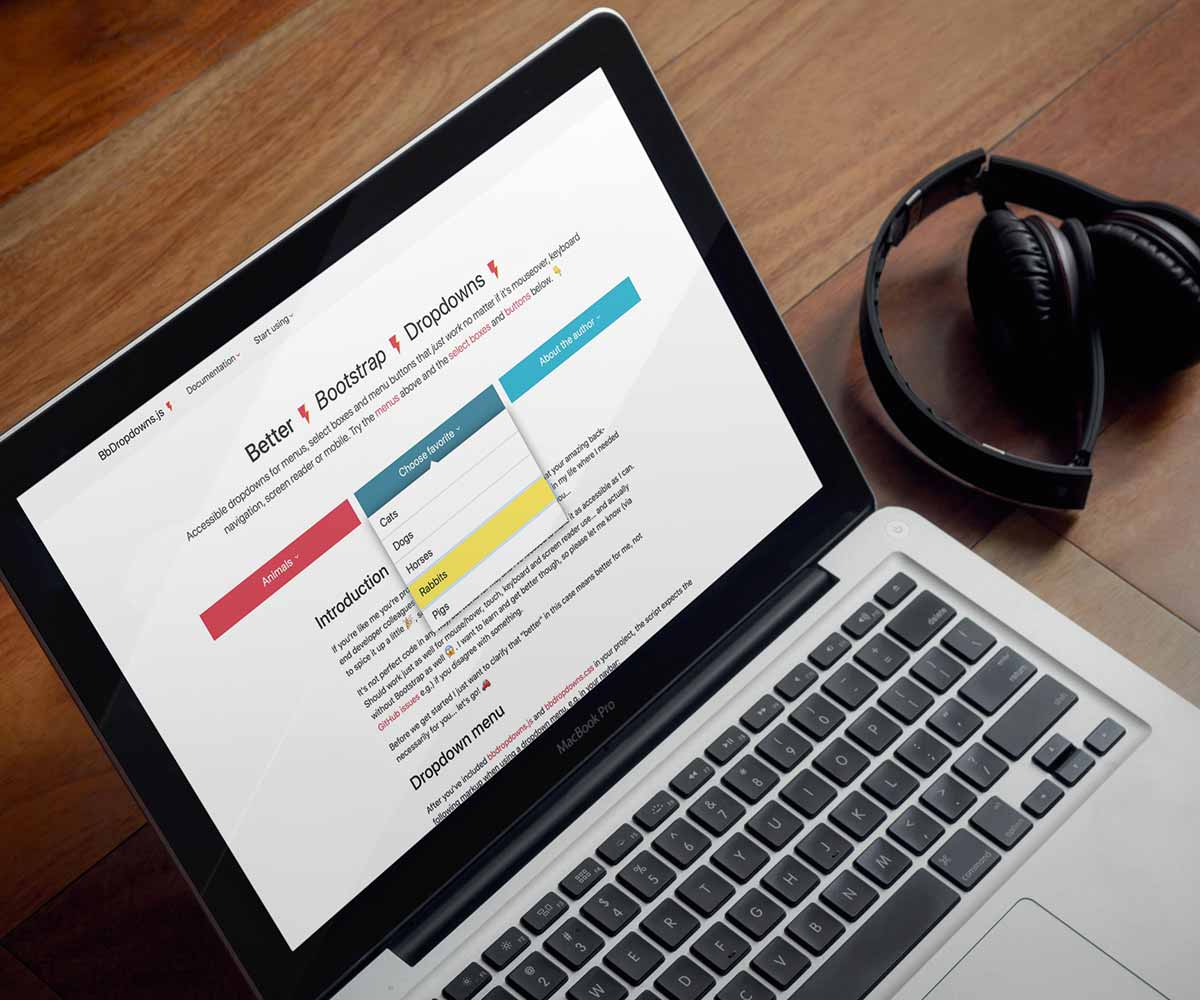 Accessibility
Better Bootstrap Dropdowns
Good looking and accessible dropdowns for menus, select boxes and menu buttons that just work no matter if it's mouseover, keyboard navigation, screen reader or mobile.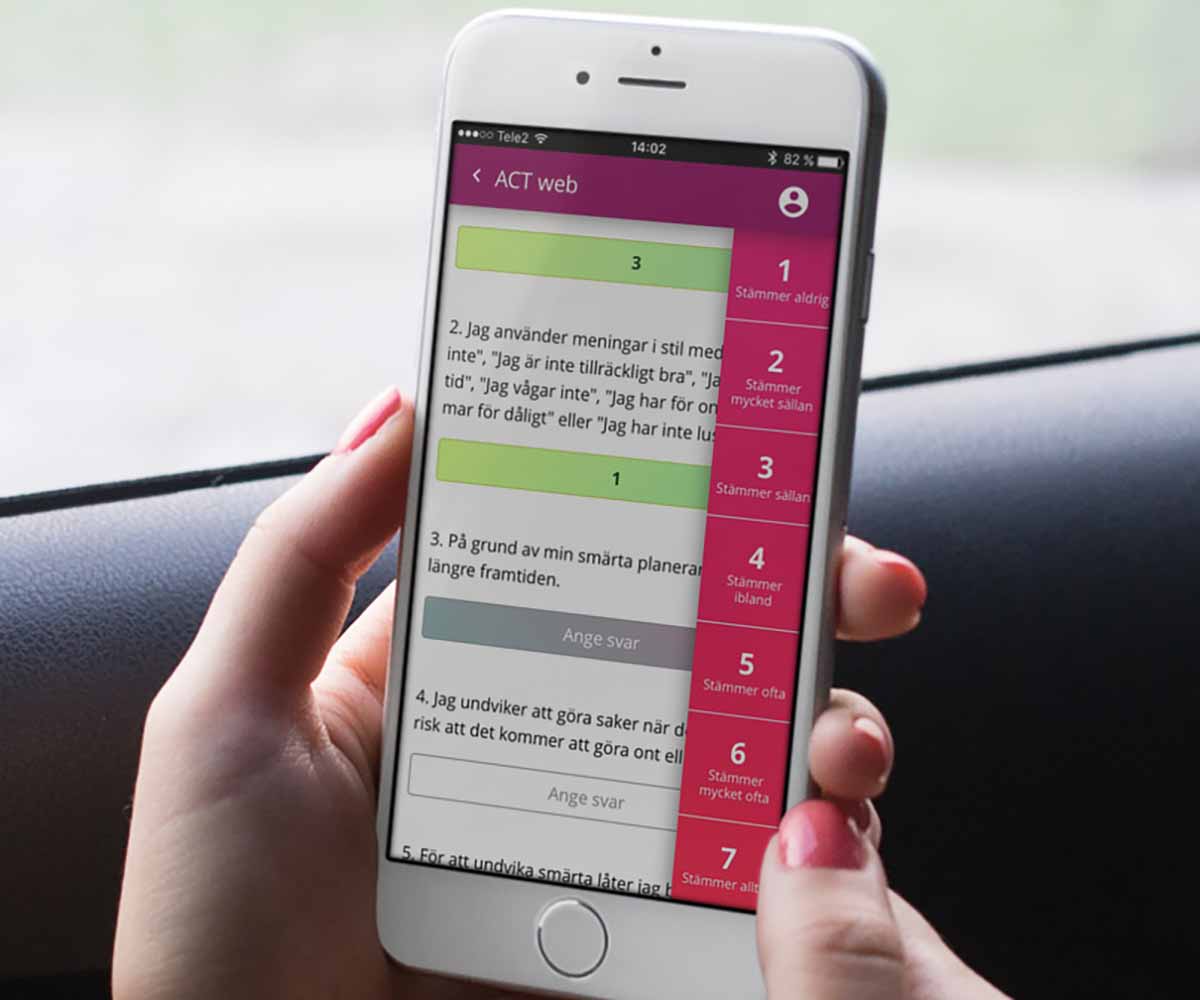 Interaction design
Select your answer
Prototype user interface to replace classic radio buttons in questionnaires or surveys. Tapping the buttons to answer slide in a selection panel to avoid clutter.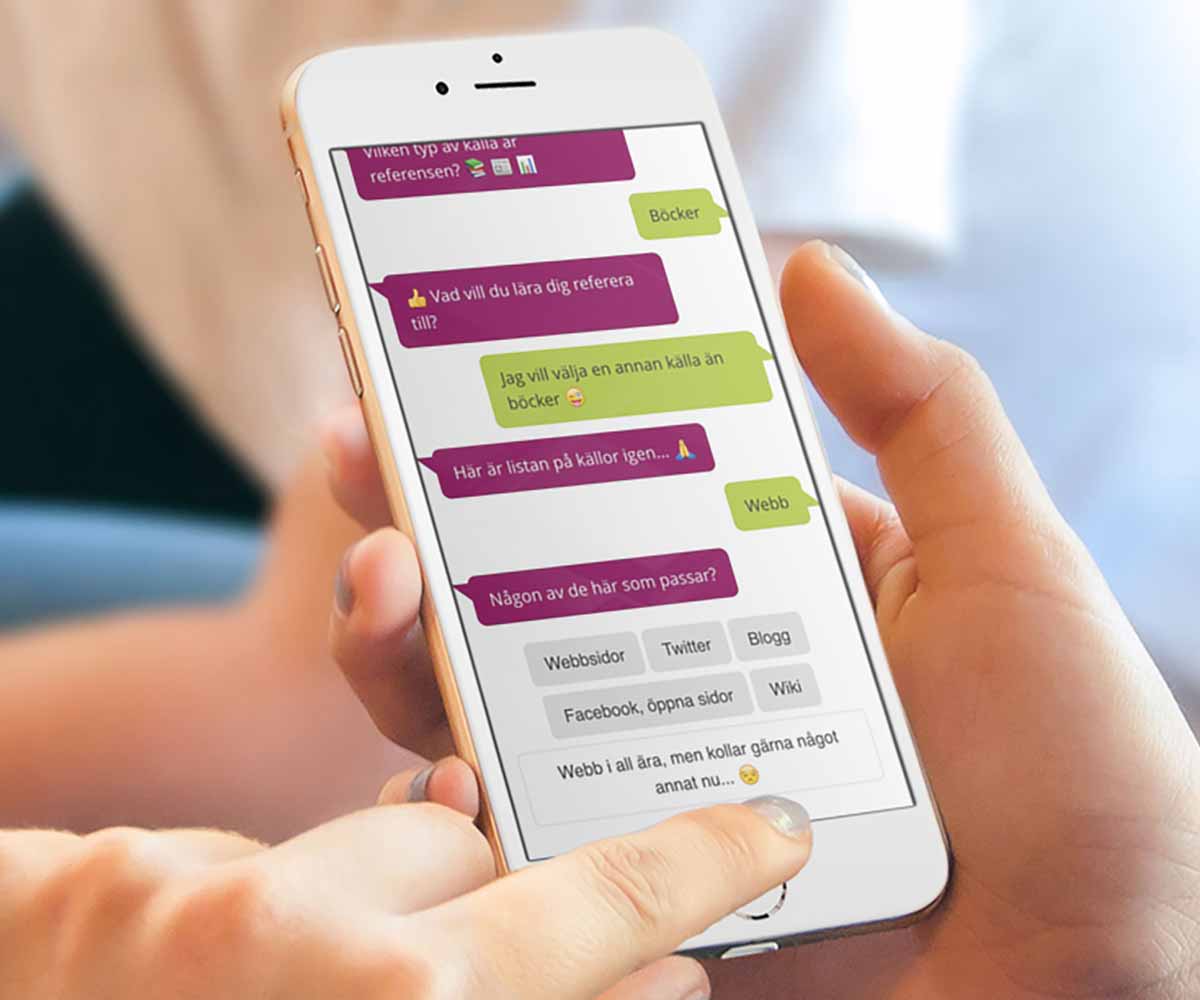 Mobile first
Conversational UI
Scientific referencing guide web app to be a second screen tool when writing papers, experimentally reimagined with a conversational user interface for a more engaging experience to consume content.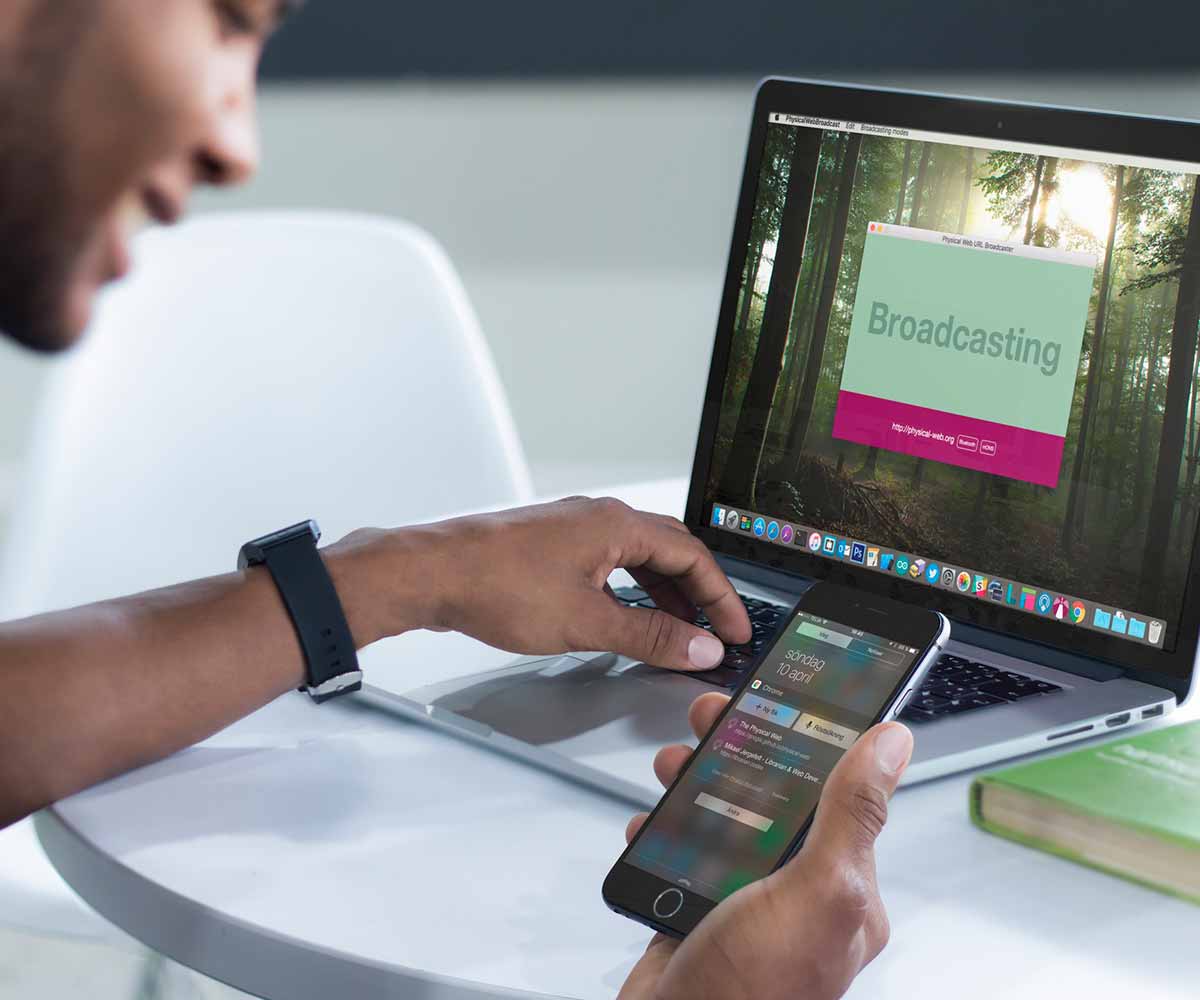 Mac app
Physical Web Broadcaster
Share links from your computer using this Mac OS X app to broadcast them as a Physical Web Eddystone URL bluetooth beacon or mDNS.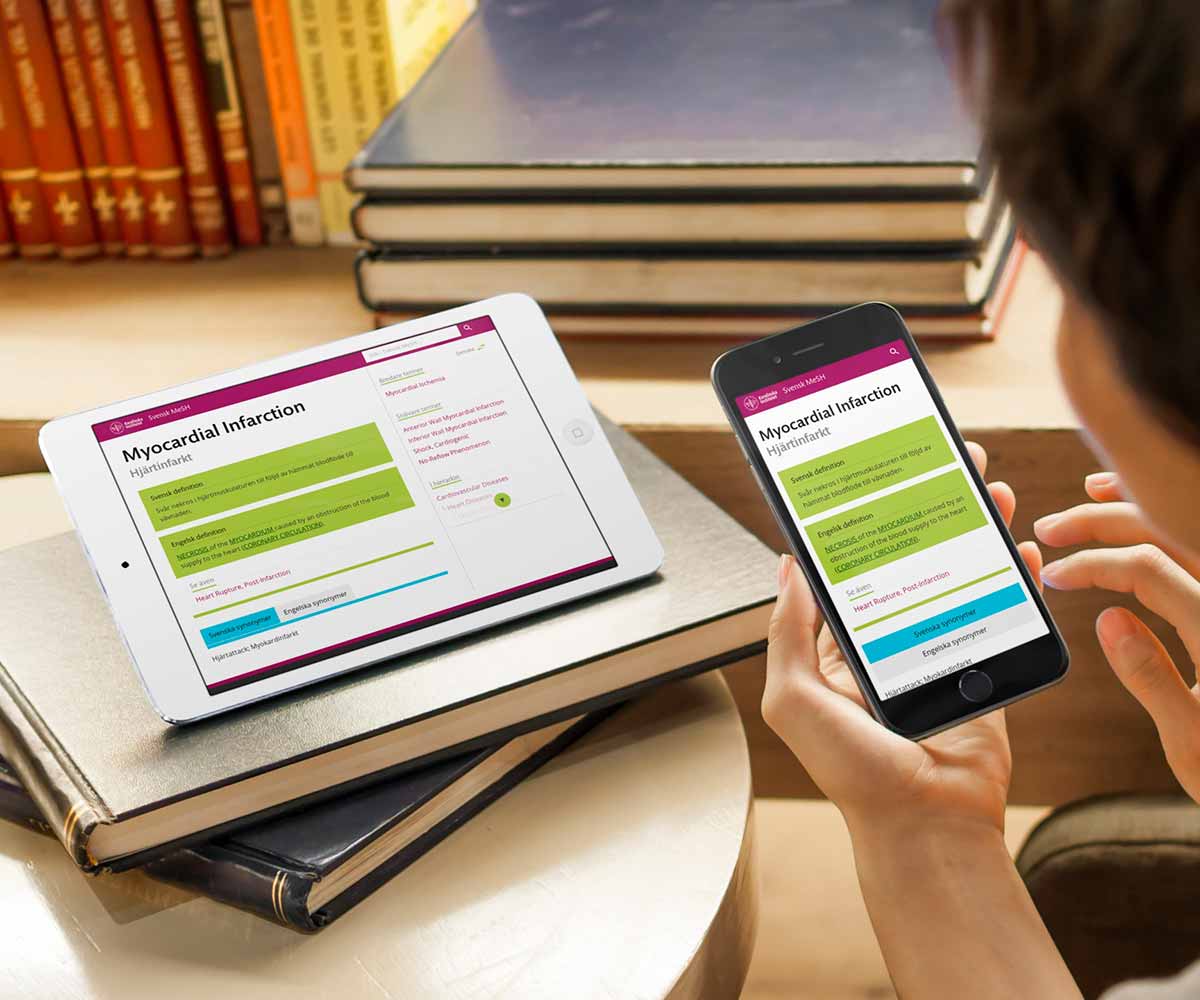 Front-end design
Swedish MeSH
Design, code and UX for the new responsive website of the Swedish translation of MeSH (Medical Subject Headings), a controlled vocabulary thesaurus used for indexing articles for PubMed.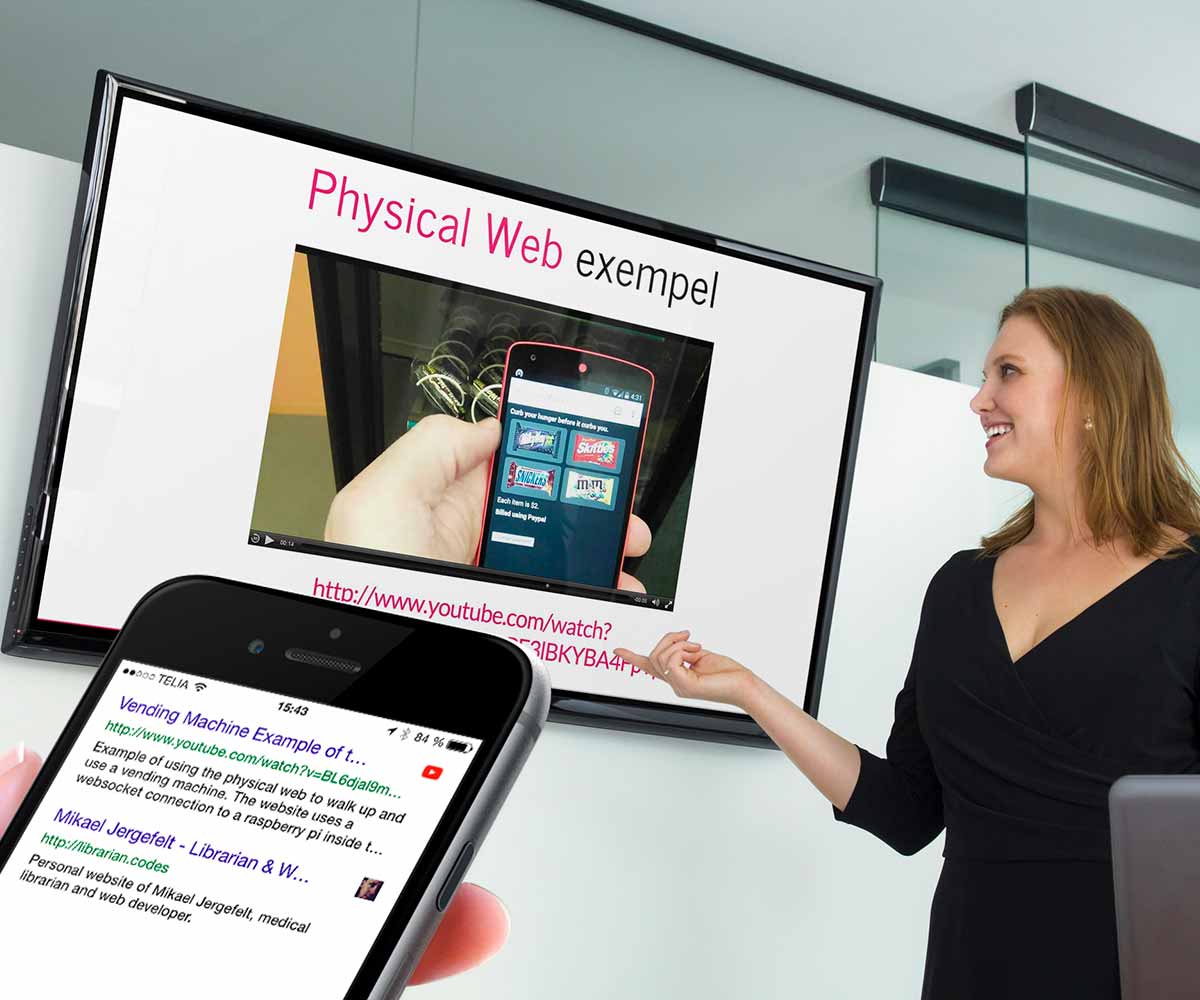 Prototype
Slide Beacon
Minimum viable prototype for sharing URL's in presentational slides with a Physical Web (Eddystone) beacon, making the current Reveal.js slide link only a tap away for the audience.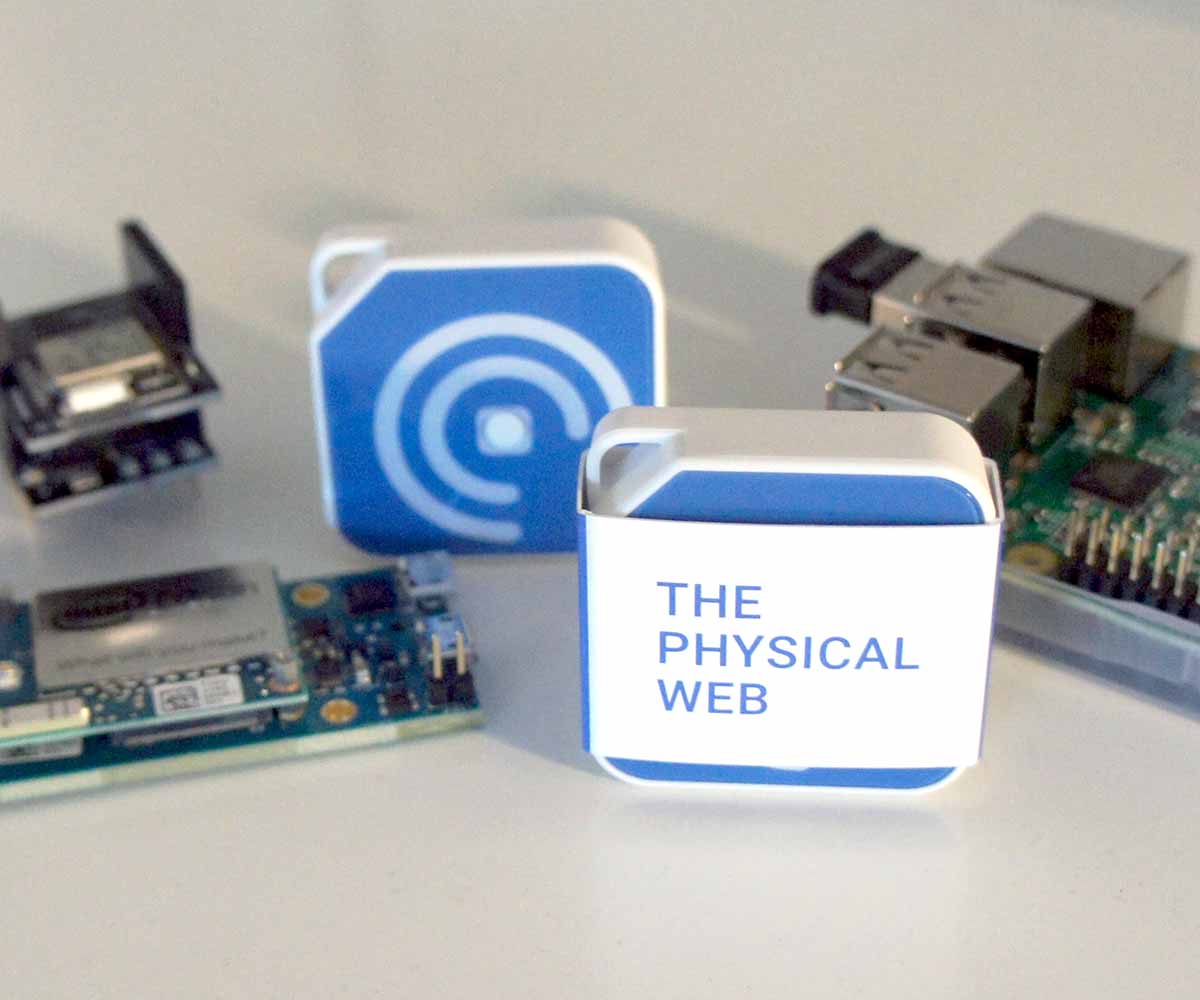 UX
The Physical Web
I've been experimenting and prototyping with different Bluetooth beacons to improve library UX during 2014-2015. This has so far resulted in an article for Weave: Journal of Library User Experience and contributions to the Physical Web project.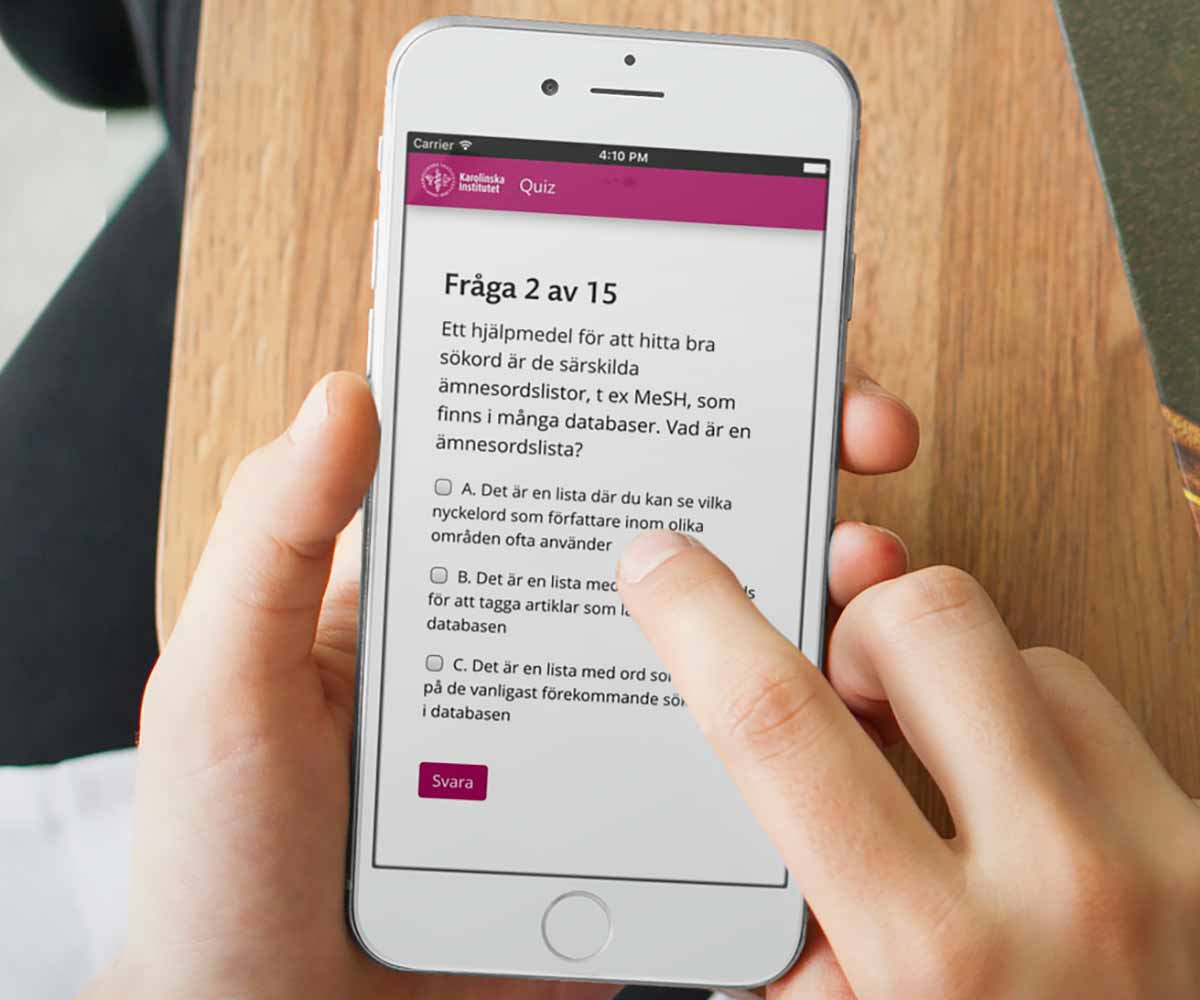 Motion design
Quiz
Self-correcting quiz for students who want to test their knowledge about seeking health science information. Motion and animations are used to create a more fluid and smooth experience.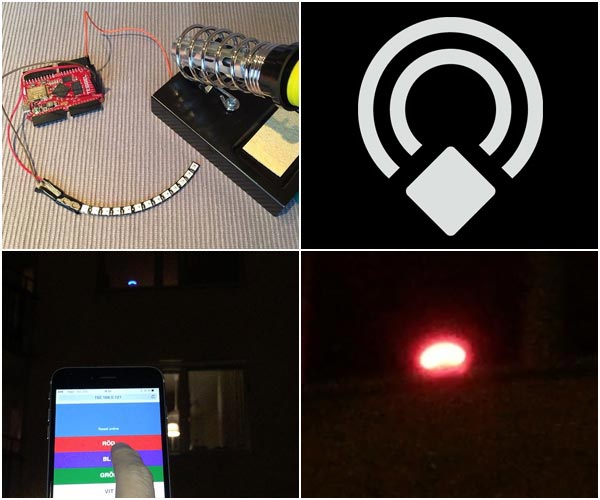 Internet of things
Window light color controller
Hardware experiment with Tessel microcontroller to let anyone change the color of LED lights in my window through a web app, to which the URL is discoverable from a Physical Web bluetooth beacon. Great fun for neighbours!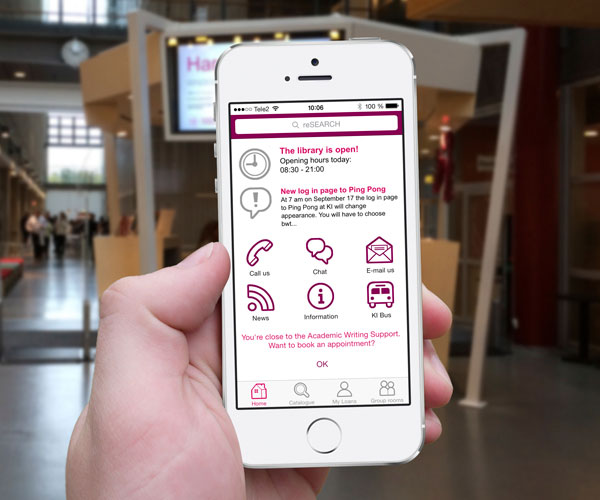 App
KIB Mobile
Native app for Karolinska Institutet University Library launched in 2011. Updated up to iOS7 and Android KitKat, iBeacons functionality was in the works before it was discontinued in favour of a responsive website late 2014.